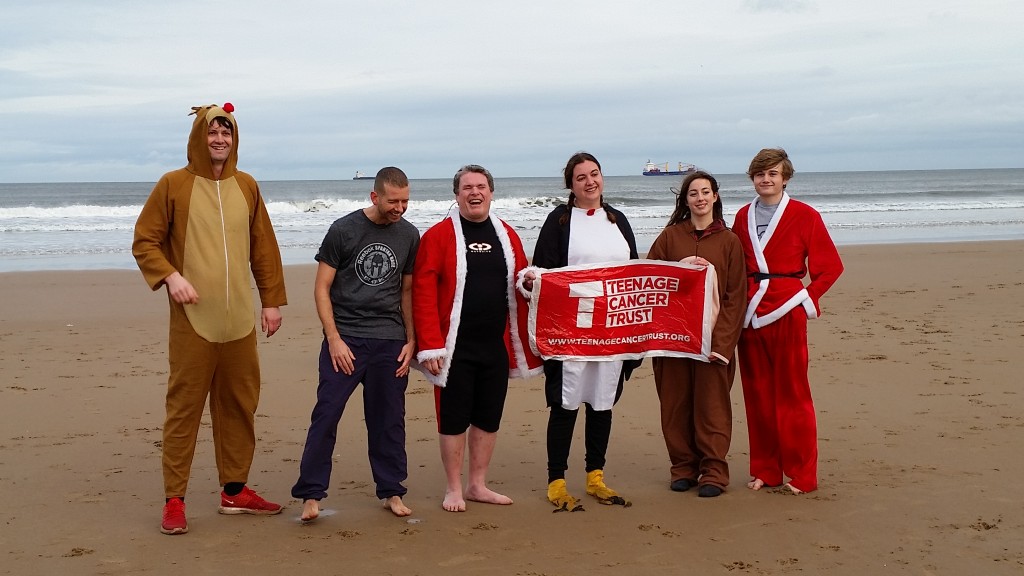 Students and staff took part in a Charity walk to raise awareness and funds for Teenage Cancer Trust.
We have a sixth form student who has recently been diagnosed that we wanted to support and so far over £3,000 has been raised.
The 55 students and 16 staff walked from Blyth to Tynemouth on Sunday 14th December along the 9 mile coastline.