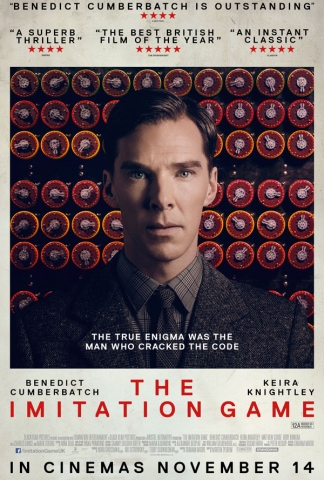 The Alan Turing Cryptography Competition 2015 starts today! If you're interested in taking part but have not registered, please see Mr Evans.
Do you like breaking codes and solving ciphers?
Can you, and your friends, unravel the Carbon Conundrum?
Would you like to use your mathematical skills to win some great prizes?
The University of Manchester are once again running the Alan Turing Cryptography Competition
The
competition is open to pupils up to and including Year 11. You and your friends can take part as a team of up to 4 people.