Who are we?
We are part of KSC and we are the Y9 year reps
What do we want to do?
We want to encourage the current Y8's to join school council when they come to KEVI by promoting school council whilst they are still in middle school
Why?
By doing this, we will have a better chance of getting the future Y9's more involved with the school council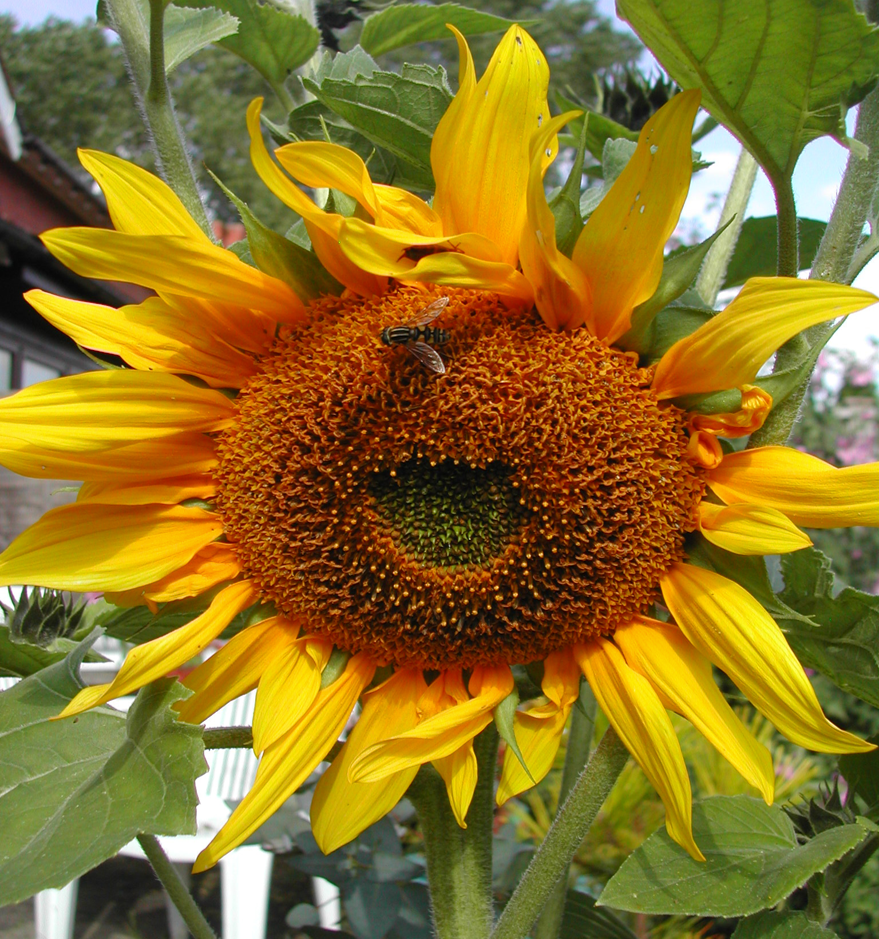 How will we do this? (the plans)
We plan to give every Y8 student a sunflower seed to plant, they will grow them and on one of their transition days they will bring them up to KEVI. The seedlings will then be planted and when the future Y9's come up to KEVI they will be able to see a sea of sunflowers.
What we're hoping to achieve
We really want to show the Y8's how many fun and interesting things we get involved in.