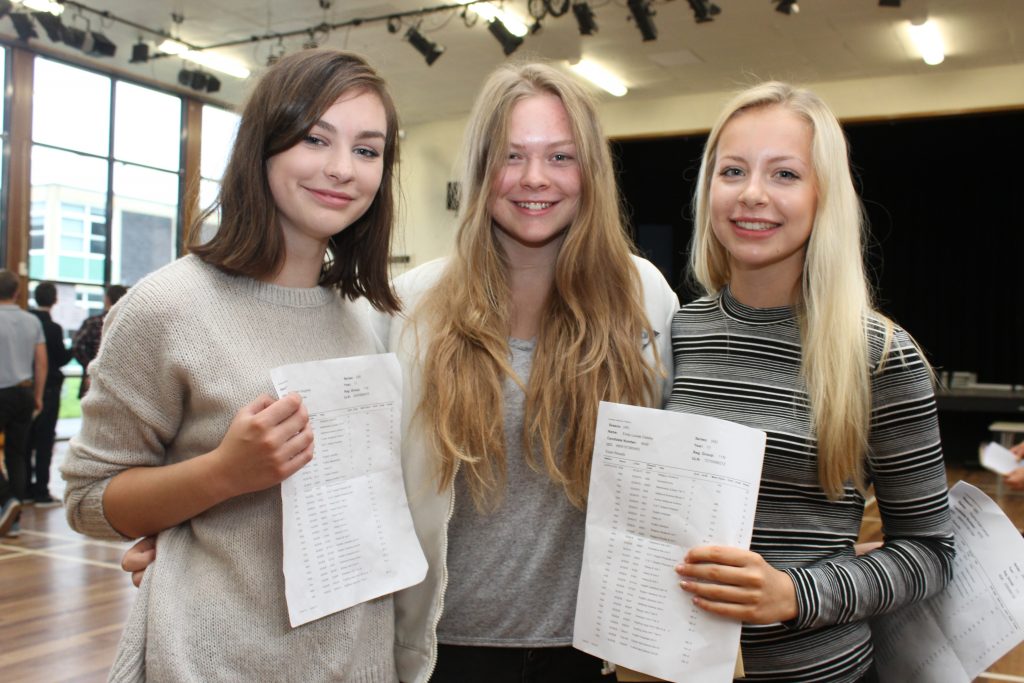 We are delighted with the fantastic GCSE results achieved by our Year 11 students.
Based on the new accountability framework the key headlines to report and celebrate are below:
91% A*-C in English
84% A*-C in maths
80% A*-C in English and maths
28% achieving the English Baccalaureate suite of qualifications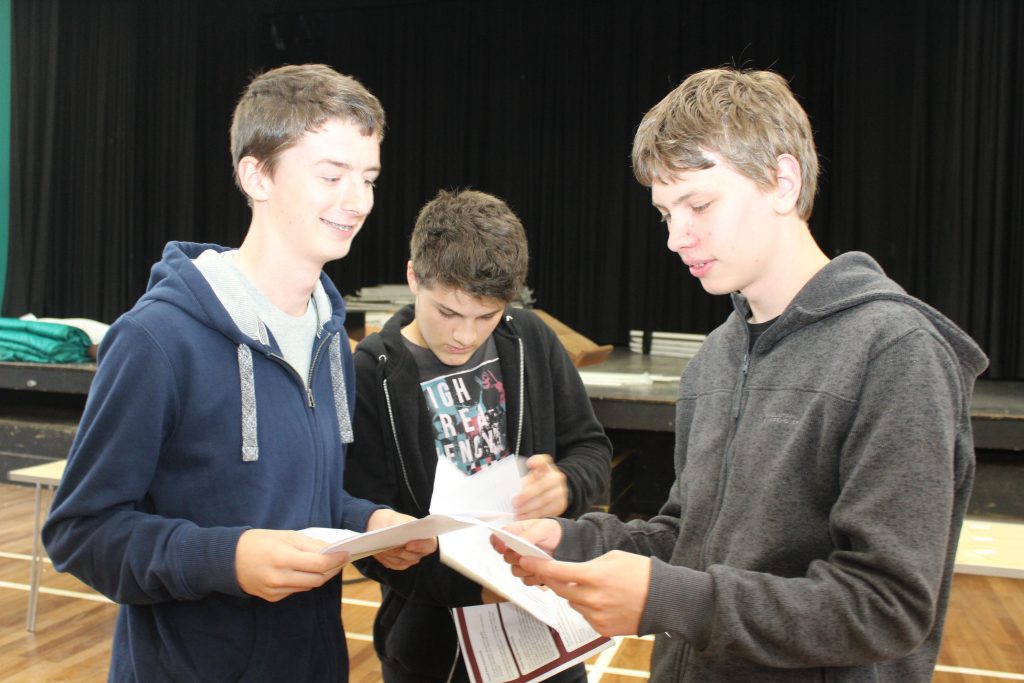 These excellent results are testimony to the hard work of our students and the commitment and support provided by both teachers and parents.
We look forward to seeing many of our Year 11 students again in September when they begin Year 12 and would like to wish all of our Year 11 students good luck with their future plans.