Each week a member of staff at KEVI will share a book that they advise everyone to read.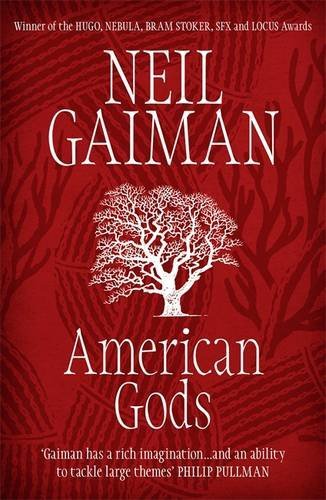 This week's book recommendation is from Miss Grayson:
'American Gods' by Neil Gaiman is like nothing I've read before; the writing is gripping from the beginning and I really got involved in the world of make believe that Gaiman portrays. I would describe it as a fairy tale for adults but it seems strangely current. If I tried to describe the book or what happens it would sound ridiculous so just give it a go. The book is currently being made into a film and it will be interesting to see what they can do with it. I loved the book and have read it twice since I was given it as a gift (last Christmas). I recommend this book to anyone that enjoys reading and wants to try something different but amazing.
KEVI Chaplain Mr Nick Rowark takes his first ever Commemoration Service at St. James Church, Morpeth.