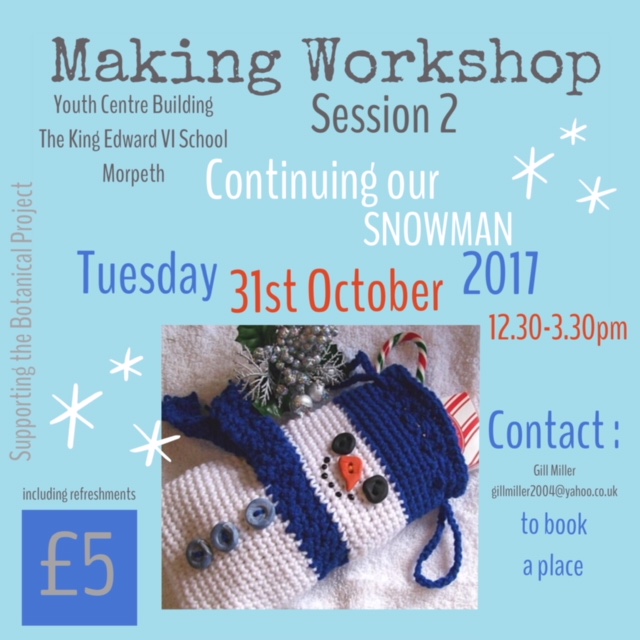 The next making workshop is on Tuesday 31st October.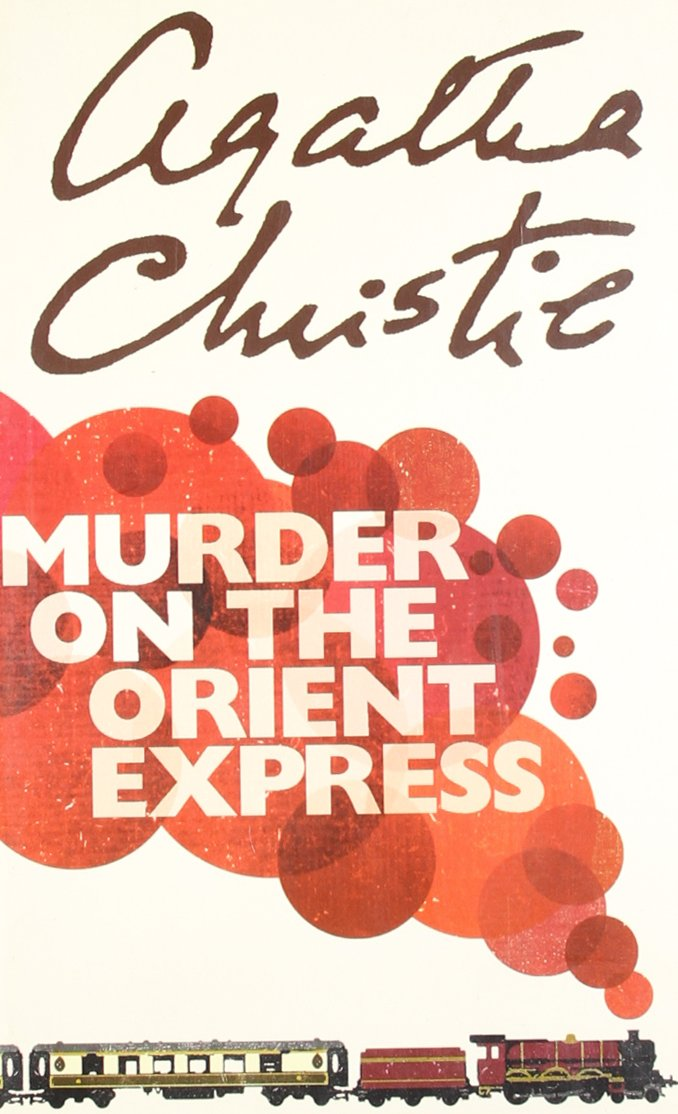 This week, Miss Camsell recommends 'Murder on the Orient Express' a quick paced, dramatic murder mystery classic soon to be released as a major blockbuster all star cast film.
Just after midnight, a snowdrift stops the Orient Express in its tracks. The luxurious train is surprisingly full for the time of the year, but by the morning it is one passenger fewer. An American tycoon lies dead in his compartment, stabbed a dozen times, his door locked from the inside.Isolated and with a killer in their midst, detective Hercule Poirot must identify the murderer – in case he or she decides to strike again.
It's a great wintry and unpredictable read – a real page turner.
Ritangle is a maths challenge for students of A level Mathematics, Scottish Highers, or the International Baccalaureate.
Questions, requiring no knowledge of mathematics beyond A level Mathematics, will be released daily for 21 consecutive weekdays during term time.
The final question unlocks an overall answer, based on the solutions to all the questions, then it's a race to submit the first correct answer!
Students can compete as individuals or in teams.
A trophy and prize will be awarded to this year's winning team.
Registration starts at 0900 on Monday 2 October.
Preliminary round questions will be released weekly during term time, starting this Monday.
For the main competition, one question will be released daily for 21 consecutive weekdays, the first question being released on 9 November 2017.
Visit integralmaths.org/ritangle for more information.
Good luck to all who enter!