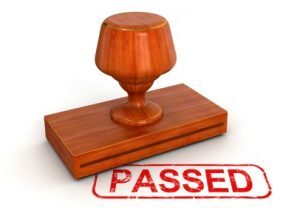 Our students have achieved some of the school's best ever results at both GCSE and A Level, judging by national performance data published yesterday.
At A Level, we are the top performing school in Northumberland, second in the North East and within the top 100 schools Nationally. However if we consider state schools with over 100 students, we climb to 12th nationally which is an outstanding achievement.
At GCSE we sit second in Northumberland and within the top 10 schools in the North East which represents another tremendous achievement.
A huge thank you to staff and students alike for their hard work and determination over the last academic year!