Each week a member of staff at KEVI will share a book that they advise everyone to read.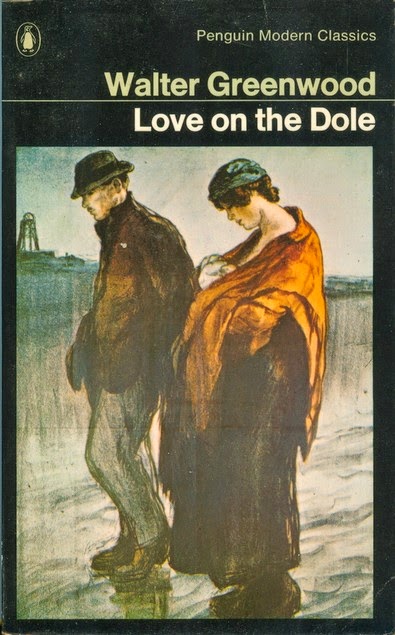 The novel follows the Hardcastle family as they struggle through the depression of the 1930s in the north of England.
The focus is on the two children of the family as they leave school and try to establish themselves in work and a life of their own when everything is stacked against them doing so.
The description of life in an industrial slum, and of the of the choices people are forced to make is bleak at times, but Greenwood's characters retain a degree of optimism that life will get better, no matter how hopeless it seems.
I enjoyed the book enormously as a portrait of life in Britain at the time, but mostly for the characters cast adrift against a torrent of forces they have no power to control, and yet attempt to make the best of things.