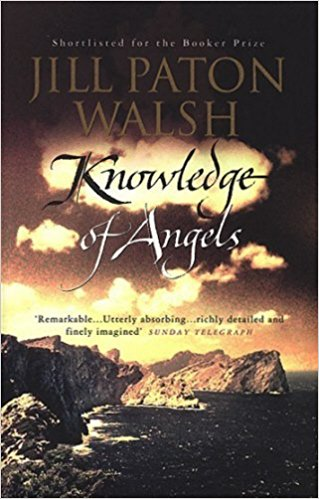 A compelling medieval fable, written from the heart and melded to a driving narrative which never once loses its tremendous pace.
This novel resembles an illuminated manuscript mapped with angels and mountains and signposts. It's the fifteenth century and the tranquility of a Mediterranean island is shattered by the appearance of two outsiders.
The first, a castaway, plucked from the sea, whose beliefs shake the island and the established order; the second, an abandoned child, raised by wolves who knows nothing of relationship between church and state, but who becomes the basis of a dangerous experiment. Inquisition leads to matters of life or death.
Totally stimulating, and relevant to present day philosophical debates.