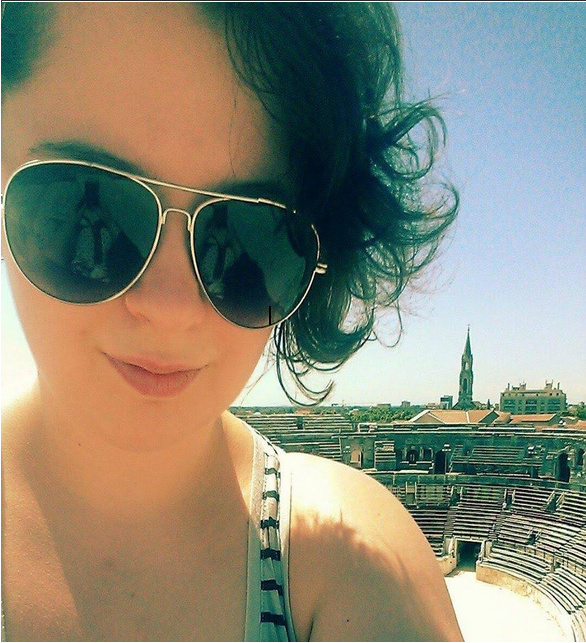 Year of leaving?
2012
Favourite subject in school and why?
My favourite subject in school was definitely biology! I've always been fascinated by how things work , especially the human body. I loved practical classes, especially dissection classes as it meant I could get up close and personal with what we had been learning, which I found to be really helpful in strengthening my knowledge
What have you done since leaving KEVI?
From leaving KEVI, I moved to Scotland to study animal biology at Stirling University. As Scotland offers 4-year courses, I'm still there, currently finishing off my dissertation and I am due to graduate this June. I've also held several part-time jobs, from pharmaceutical work to fundraising!
What has been your biggest achievement in life and how did your experience at KEVI help you to achieve other successes?
My biggest achievement in life so far has definitely getting the courage to embark on a research trip during university. I spent 3 weeks in the South of France with a group of like-minded scientists to help data collection for a research topic. This meant I had to travel by myself and help carry out research from my own knowledge – you don't get much wifi coverage in rural France! I feel KEVI has helped me achieve my successes by giving confidence in my knowledge and abilities, and always encouraging myself and other students to pursue our dream!
What one piece of advice would you give to current students?
Don't wory about your future! I know it sounds super cliched, but I was always so stressed about what I was doing with my life, and as a result I sacrificed my favourite subjects, my personal life and my health in a bid to secure my future as much as possible. Now that I'm where I am, I'm happy with how far I've come and where I can take myself. You do not need to have an idea of what you are doing with your life by the time to choose your GCSE's, A Levels or even university! Do what makes you happy and you will be successful in whatever you decide.
What's your next big goal?
I have just been accepted to Edinburgh Univeristy to study Veterinary Medicine, so I'll have another 4 years at uni! It sounds crazy, and my friends tell me so, but when it's something you've worked towards your entire life, you will do anything to reach your goals (at least I know I will!).