During times of uncertainty, we can all feel a little overwhelmed and worried. Below are a few resources which may just help you.
---
Barnardo's See, Hear, Respond Project

Barnardo's are leading a new project called 'See, Hear, Respond'.  Professionals, families, children and young people can refer/self-refer into the service, and the child/young person will be linked up with appropriate support in their area.  The support provided is free of charge and may include direct 1:1, indirect, web based or group work.
One of the larger packages of support is 20hrs of reintegration 1:1 to help children get back to school/maintain links into school; this could help vulnerable children over the summer holidays get ready for starting back in September. Counselling and other support packages are also available too.
This is a short term intervention programme which is due to finish at the end of October 2020.
The online referral form  is accessible here: www.barnardos.org.uk/see-hear-respond or, call 0800 157 7015 to speak to one of their See, Hear, Respond Barnardo's project workers. They operate Monday – Friday 9am – 9pm and Saturday and Sunday 10am – 6pm.
---
Maudsley Charity Support Videos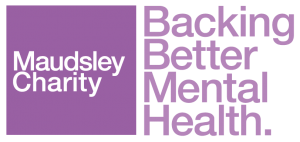 The Maudsley charity have put together a series of really short videos to help families dealing with children at home. They have videos on:
Getting your child to follow instructions
Keeping clam when your children act up
Promoting good behaviour
Keeping positive and motivated
amongst others.
Click here to go to the Maudsley Charity videos webpage.
---
Northumberland Healthcare – School Nurse Text Service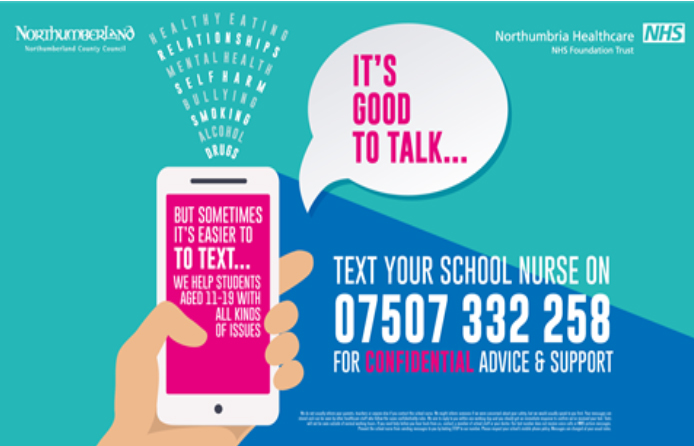 ---
KEVI Counselling
Here are some useful links relating to the counselling service we offer at KEVI.
https://twitter.com/T3RCounselling
What is counselling? Leaflet for students.
---
Feeling bombarded with Google Classroom notifications?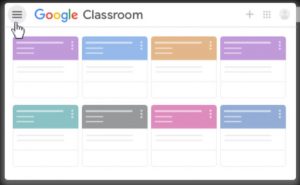 Did you know that you can customise what you get alerts for? For example, you can turn off the 'unsubmitted work due in 24 hours' notification as well as the notification for teachers positing assignments of updates. This guide explains how to do this, if you use Google Classroom on different devices, you need to configure the settings on each one individually. Just don't forget to check into Google Classroom each Monday to see your set work.
---
Mindfulness in a minute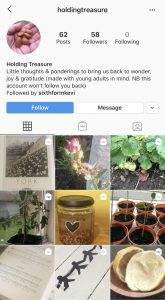 Our Sixth Form Chaplain Beth Rockwood has created a series of very short mindfulness video sessions which are posted daily on instagram. These are thoughts and ponderings that help to focus our minds on joy and gratitude and have been made specifically with young adults in mind. You can find these on Instagram @holdingtreasure
---
KOOTH – the New Online Mental Wellbeing Community for Children and Young People in Northumberland
KOOTH was launched yesterday. Kooth is a new digital package of mental health support for Children and Young people (C&YP) aged between 11 and 25. It is a free, confidential and anonymous online support and counselling service which includes self-help resources, magazine articles, links to crisis support, safeguarded and monitored live drop-in sessions and also 1-1 scheduled counselling with qualified professionals.
Children and young people can receive up to six sessions of counselling support from Kooth before either moving on, or in some cases being escalated to the CNTW CYPS service, where needed. The service is accessible through any device with internet access, including; laptop, smart phone, or tablet. Healthcare professionals can refer in patients and patients can also self-refer.
---
Useful Weblinks