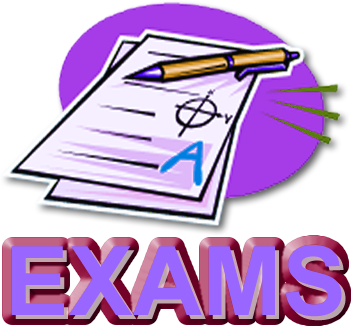 Year 11 mock exams will begin week commencing Monday 8th December 14. Students studying GCSE Art will have an additional exam on either Monday 1st or Tuesday 2nd December. Year 11 mock exams play an integral part in preparing students for their GCSE summer exams and Post 16 Education.
It is important that students prepare fully for these exams, so they can perform to their full potential. Students need to be encouraged to revise regularly at home and attend any revision sessions that have been organised by subject teachers. Mock exam results can have a big impact on deciding the final pathway in preparing individual students for their summer exams including final tiers of entry. Students will have access to information/resources on 'Revision Techniques' during registration in the lead up to the mock exams.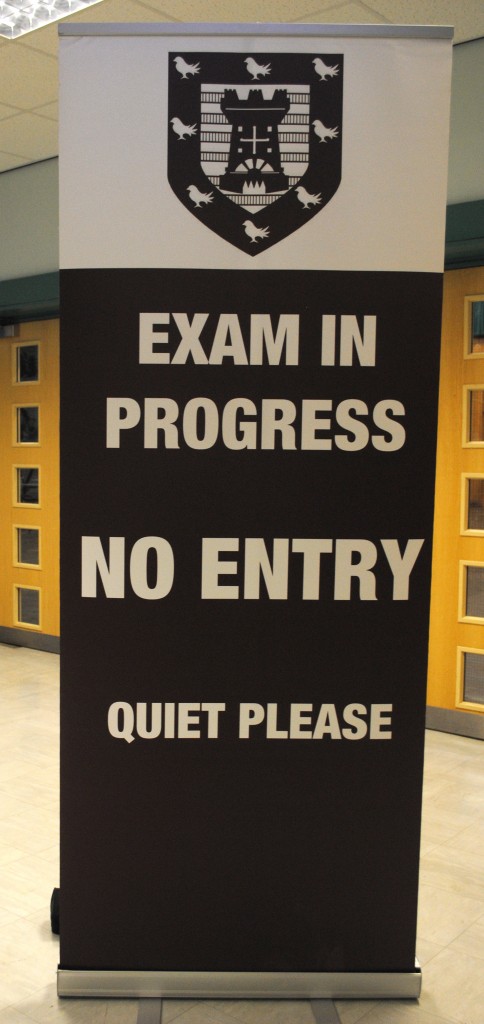 Real Experience
The exams will take place in the normal GCSE exam venues under external exam conditions. There will be invigilators supervising the exams and all normal exam procedures will be followed. Students will be expected to supply their own equipment for each exam. This includes black pens, pencils, a ruler and a calculator as a minimum.
Results Day
There will be a 'Results Day' in January where students will receive their results in a similar way to their GCSE results next August. In addition, mock exam results will be reported to parents in the January grade update and will be discussed at the Year 11 parents evening.
Exam Timetable
Students have received an exam timetable and a copy has been emailed out to parents/carers. Student's Individual timetables will be distributed in the week beginning Monday 1st December clearly showing the subject, date, time and venue for each exam. This will also be sent home to parents.
We will continue to add resources to this page.
If you require any more information on the Year 11 exams please contact Mrs Thompson (Year Leader).
A copy of the mock exams timetable can be found here.
Course Information for Parents can be found here.